The former Arsenal winger Serge Gnabry scored four times to help Bayern Munich humiliate Tottenham 7-2 in the Champions League
There were 55 minutes on the stadium clock and a look of pure bewilderment on the faces of Tottenhams defenders. They had just been shredded for the second time in three minutes by Serge Gnabry, Bayern Munichs former Arsenal winger and, despite having carried the fight to the Bundesliga champions, they were staring at an irretrievable 4-1 deficit.
Remarkably, it was only the beginning of the pain for the manager, Mauricio Pochettino, and his team on a night when serious questions could be asked of their character. It has been a difficult season for them so far, with off-field issues from the summer hanging over into the opening weeks. Pochettino has repeatedly given the impression that he has been fighting with one hand tied behind his back. Here, he could do nothing to stop the onslaught as Gnabry and Bayern twisted the knife.
This was Gnabrys night and he finished it with a four-goal haul, as Spurs wilted shamefully in the closing stages. For his hat-trick, he raced away from Jan Vertonghen to collect a long ball from the substitute Thiago Alcntara. He needed only two touches before he swept past Hugo Lloris and, after Robert Lewandowski had added Bayerns sixth the strikers second of the evening Gnabry beat Lloris yet again.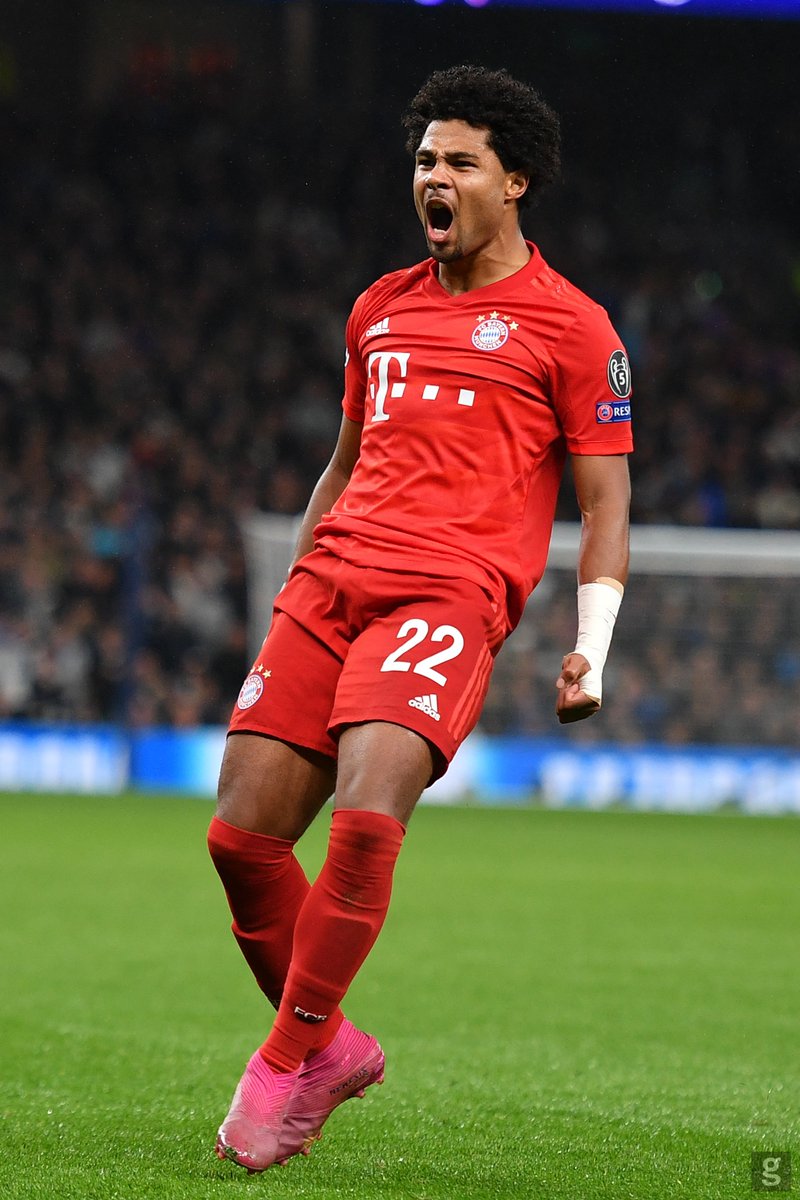 It is incredible to think that Gnabry once spent an unhappy loan spell at West Bromwich Albion under Tony Pulis in the 2015-16 season. He has developed into a world star since leaving the Premier League and he lit up a pulsating night with his pace and precision.
Gnabrys opening goal was arguably the pick of the bunch; the first time he sent shockwaves around the stadium with his acceleration, which took him away from Serge Auriers slide tackle on halfway. In what felt like the blink of an eye, he had reached the edge of the Spurs area before he cut inside Toby Alderweireld and buried a shot into the far corner.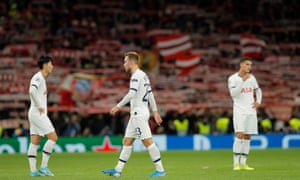 Source: http://www.theguardian.com/us